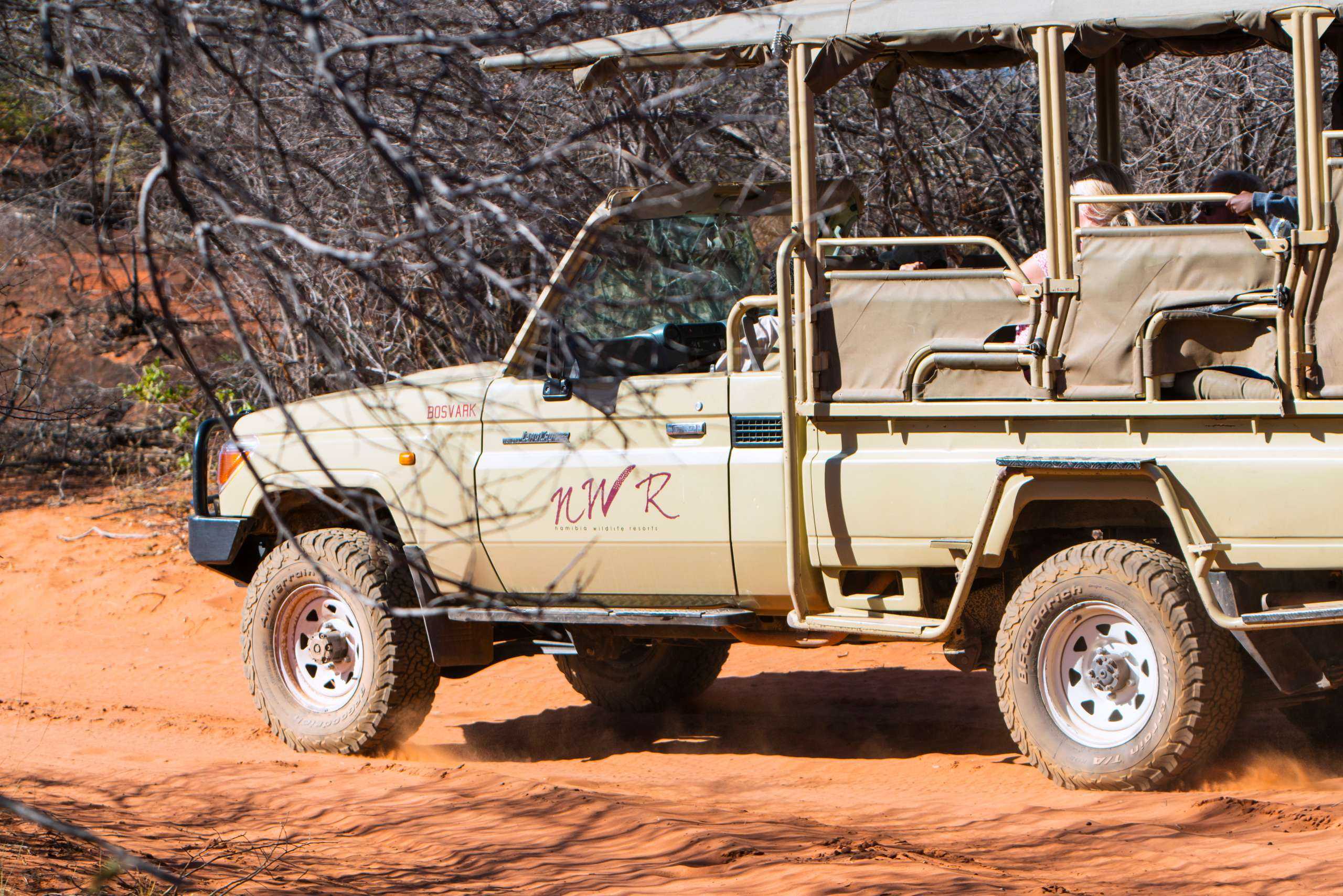 Windhoek, 27 December 2022 – The Minister of Finance and Public Enterprises, Honourable Ipumbu Shiimi, announced the extension of the Namibia Wildlife Resorts Board Members' term of office on a temporary basis from 15 December to 14 March 2023.
In the letter of appointment, the Minister of Public Enterprises, Mr Shiimi, announced that the new board's recruitment is still to be finalised, hence the extension of the current team. "I hereby extend your term as temporary Board Members for a period of 3 months pending the finalisation of the recruitment of a new board in line with section (9) of the Public Enterprises Governance Act (PEGA) No.1 of 2019," he said.
The 7 Board members are Chairperson Ambassador Leonard lipumbu, Janet Wilson Moore (Deputy Chairperson), Elize Petersen, Ruddie Putter, Bernd Schneider, Eva Shifotoka and Carol Williams.