Brand Value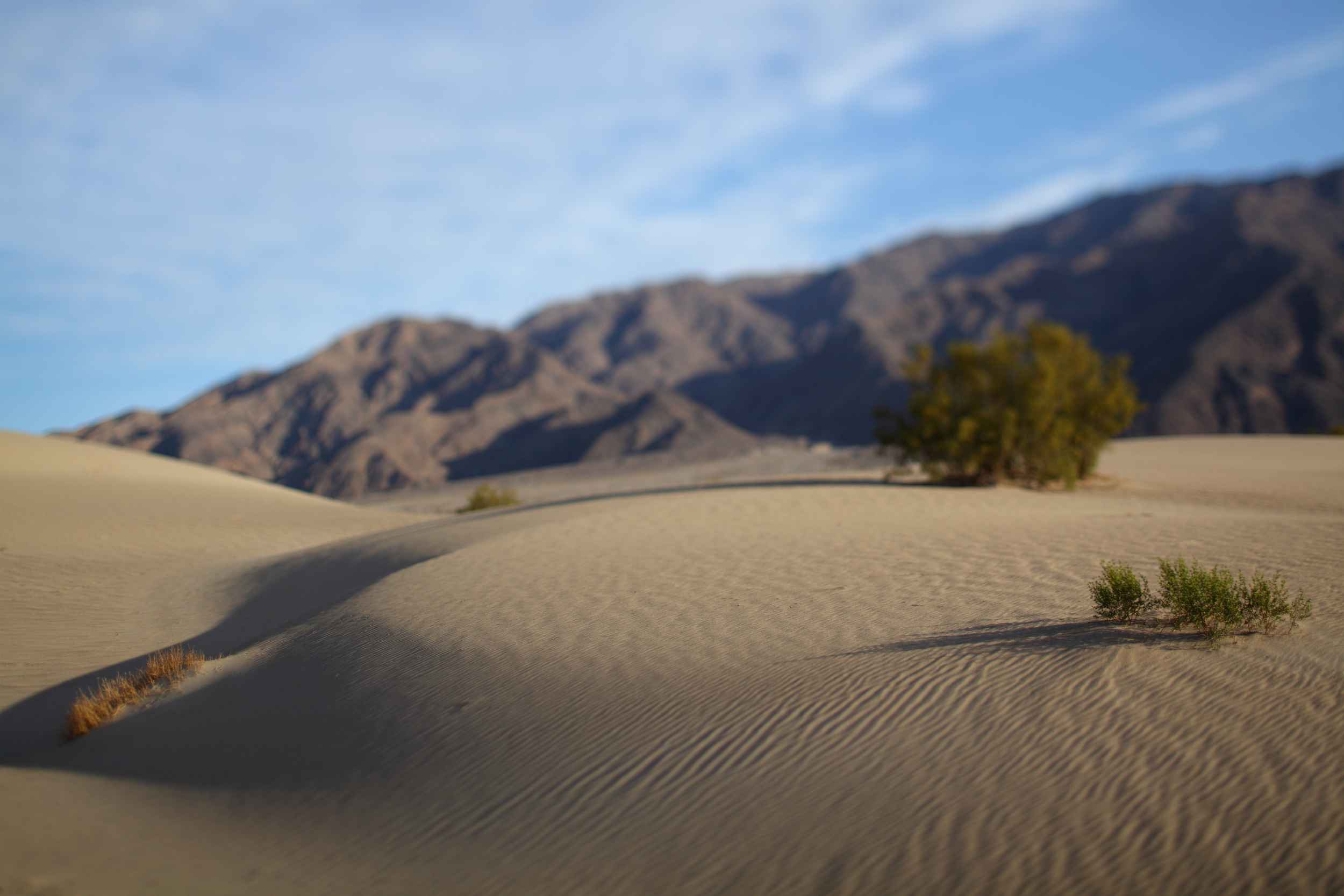 Our Brand Value Proposition
Namibia Wildlife Resorts (NWR), is a proudly Namibian Hospitality and Service Company, with a mandate to operate within the Namibian National Parks. We are dedicated to providing a relaxed, comfortable, memorable and liberated feeling, an authentic Namibian service experience at best, we therefore look forward to hosting you.
Email messages and all attachments are deemed private and confidential, earmarked for a specific addressee; thus, should only be used for its intended purpose, by the intended person. Disclosing or unauthorised distribution of email content erroneously or wrongly sent, should, therefore, be deleted as this is prohibited and unlawful.
Any opinion expressed by the sender is not necessarily that of Namibia Wildlife Resorts (NWR). All reasonable precautions have been taken to ensure a virus free message; however, NWR cannot guarantee this nor accept responsibility whatsoever for loss or damage arising from the use of the email or attachments. Namibia Wildlife Resorts reserves the right to monitor all email communications transmitted through its networks.
In case of emergencies, please call +264 81 143 6950, after hours.