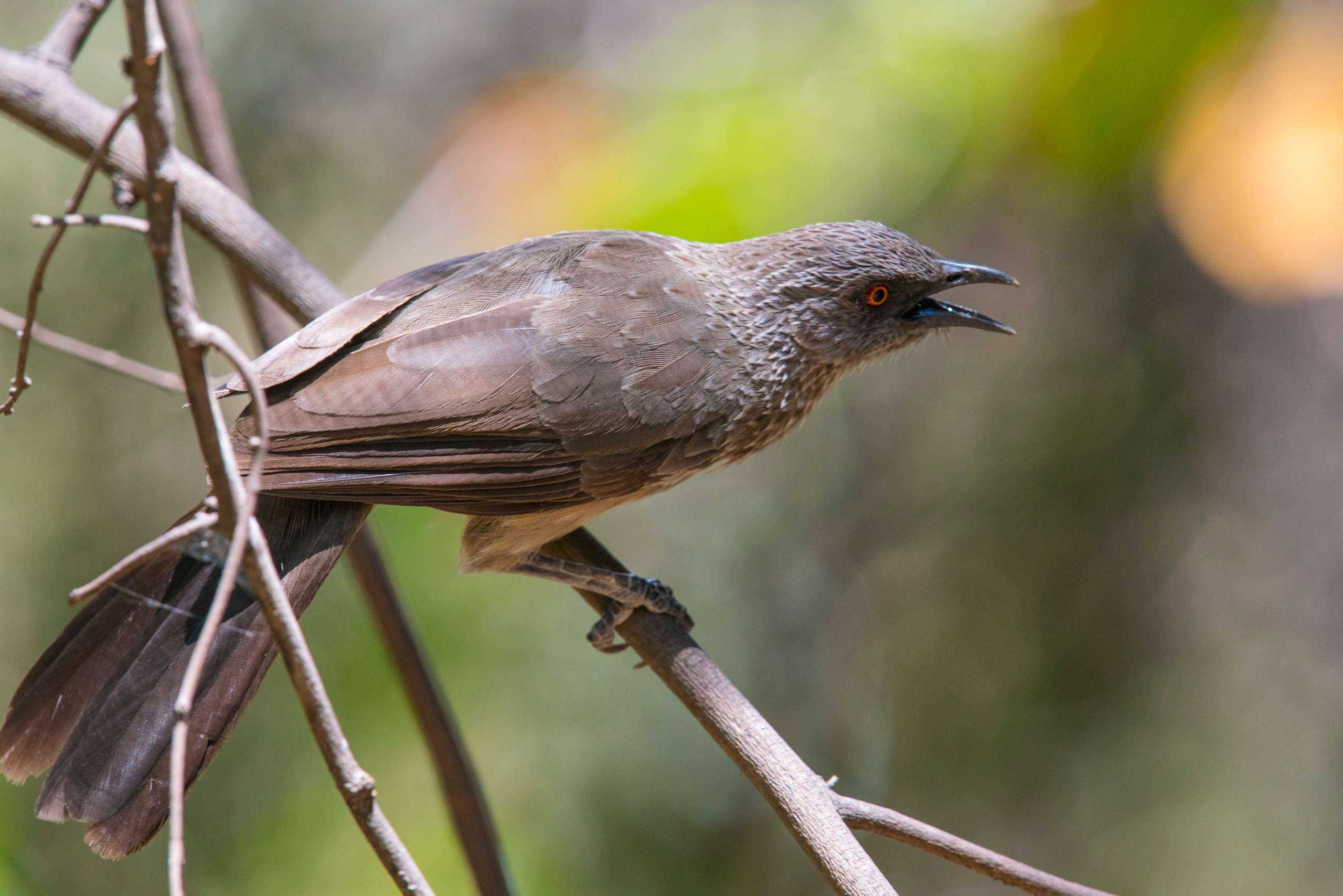 Windhoek, 3 March 2023 – Namibia Wildlife Resorts (NWR) is proud to announce that it has been named a winner of the PMR Africa Diamond Arrow Award for Companies Doing the Most for Conservation and Tourism in Namibia. The award was presented at the PMR Africa Awards ceremony, which took place on 2 March 2023.
The PMR Africa Awards recognise excellence in various industries in Namibia, and winners are selected through a rigorous process of surveys and research conducted by PMR Africa. This year's awards saw a record number of entries, making the achievement even more significant for NWR.
The Diamond Arrow Award is the highest level of recognition that can be awarded by PMR Africa and is a testament to NWR's commitment to conservation and sustainable tourism. NWR operates several campsites, lodges, and resorts across Namibia, all of which are situated in or near protected areas, including national parks and reserves.
"Despite the difficulty in identifying a winner, It is always fulfilling to be recognised as doing something good. Therefore, we are thrilled to receive this award and to be recognised for our efforts in promoting conservation and sustainable tourism in Namibia," said Dr Matthias Ngwangwama, Managing Director of Namibia Wildlife Resorts. "We dedicate this award to all our diligent and hardworking employees who, despite various constraints, are ever committed to meaningfully contribute to hospitality and tourism service as well as sustainable tourism", he said.
NWR's commitment to conservation and sustainable tourism is evident in several company initiatives. These include the implementation of eco-friendly practices, such as solar power and waste management systems, and the promotion of responsible tourism practices to guests.