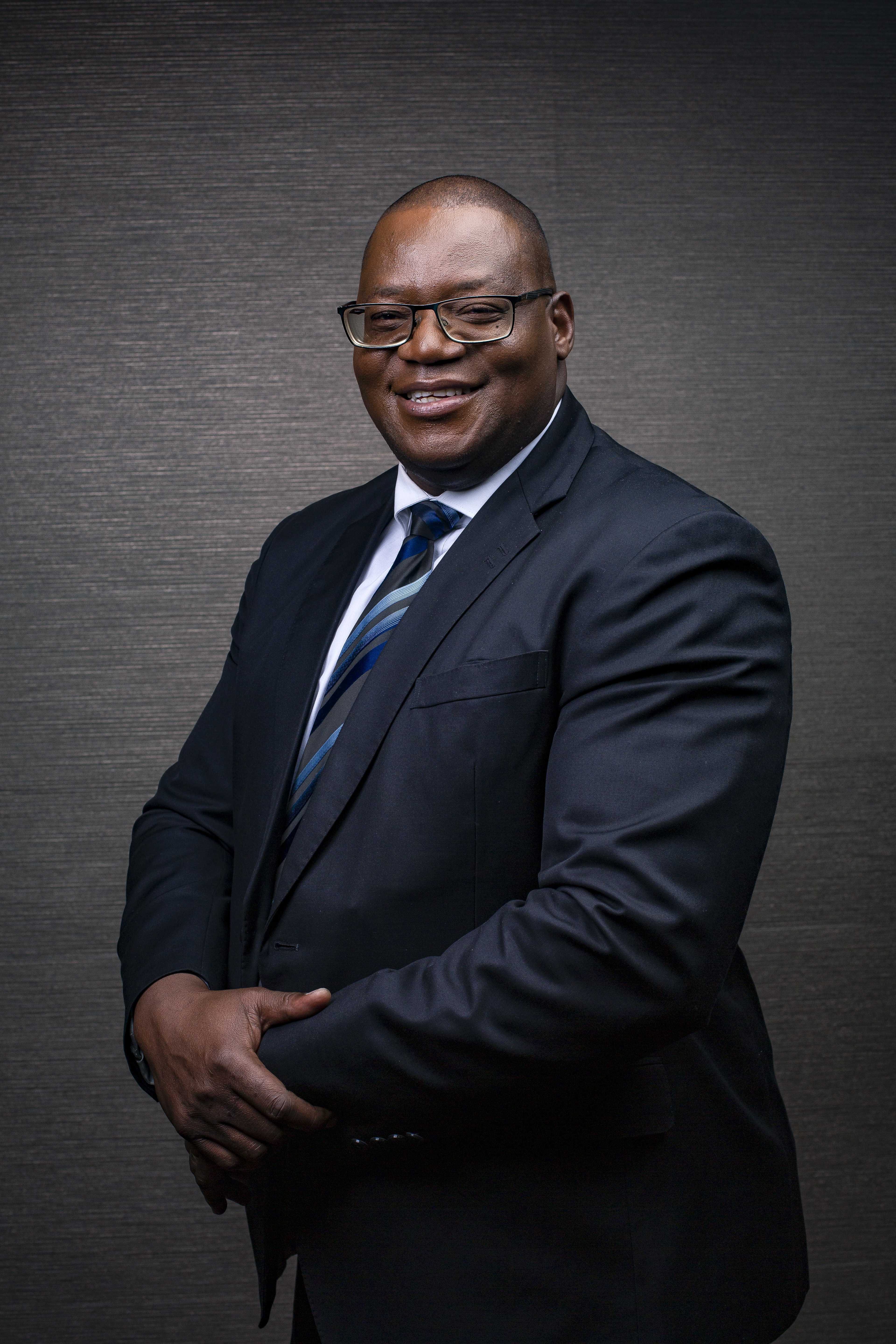 Windhoek, Namibia – August 21, 2023 – Namibia Wildlife Resorts (NWR), is delighted to announce the continuing good recovery of tourism occupancy numbers in the post-COVID era, signalling a positive trajectory for the industry. With the current upswing in visitor numbers, NWR is on track to better performance in the current financial year.
In a significant achievement that underscores the resilience of Namibia's tourism sector, this past weekend (18-20 August) saw NWR's key resorts, including Halali, Okaukuejo, Olifantsrus, Namutoni, and Sesriem, achieving an impressive 100% occupancy rate. This remarkable milestone serves as a testament to the unwavering interest in Namibia's breathtaking landscapes, diverse wildlife, and exceptional hospitality offerings.
Dr. Matthias Ngwangwama, Managing Director of NWR, expressed his deep satisfaction with the robust recovery the company has witnessed. He remarked, "We are thrilled to witness such a swift rebound in tourism. The dedication of our team, along with the enduring allure of Namibia's natural wonders, has played a pivotal role in our rapid resurgence. We remain committed to upholding the highest standards of service and providing unforgettable experiences for our esteemed guests."
NWR's success story stands as an inspiration to the entire hospitality industry, highlighting the potential for recovery even in the face of unprecedented challenges. Dr Ngwangwama emphasised the importance of collaboration among hospitality players to collectively enhance the quality of visitor experiences across the nation. "As the tourism industry rebuilds, we encourage all stakeholders to unite in delivering unparalleled hospitality. Our guests deserve nothing less than the best, and by working together, we can elevate Namibia's reputation as a premier travel destination."
As NWR continues to chart a path towards profitability and sustained growth, it remains committed to adhering to all health and safety protocols to ensure the well-being of both visitors and staff. The company's efforts to provide a safe and enjoyable environment align with its overarching goal of making Namibia a beacon of responsible and sustainable tourism.