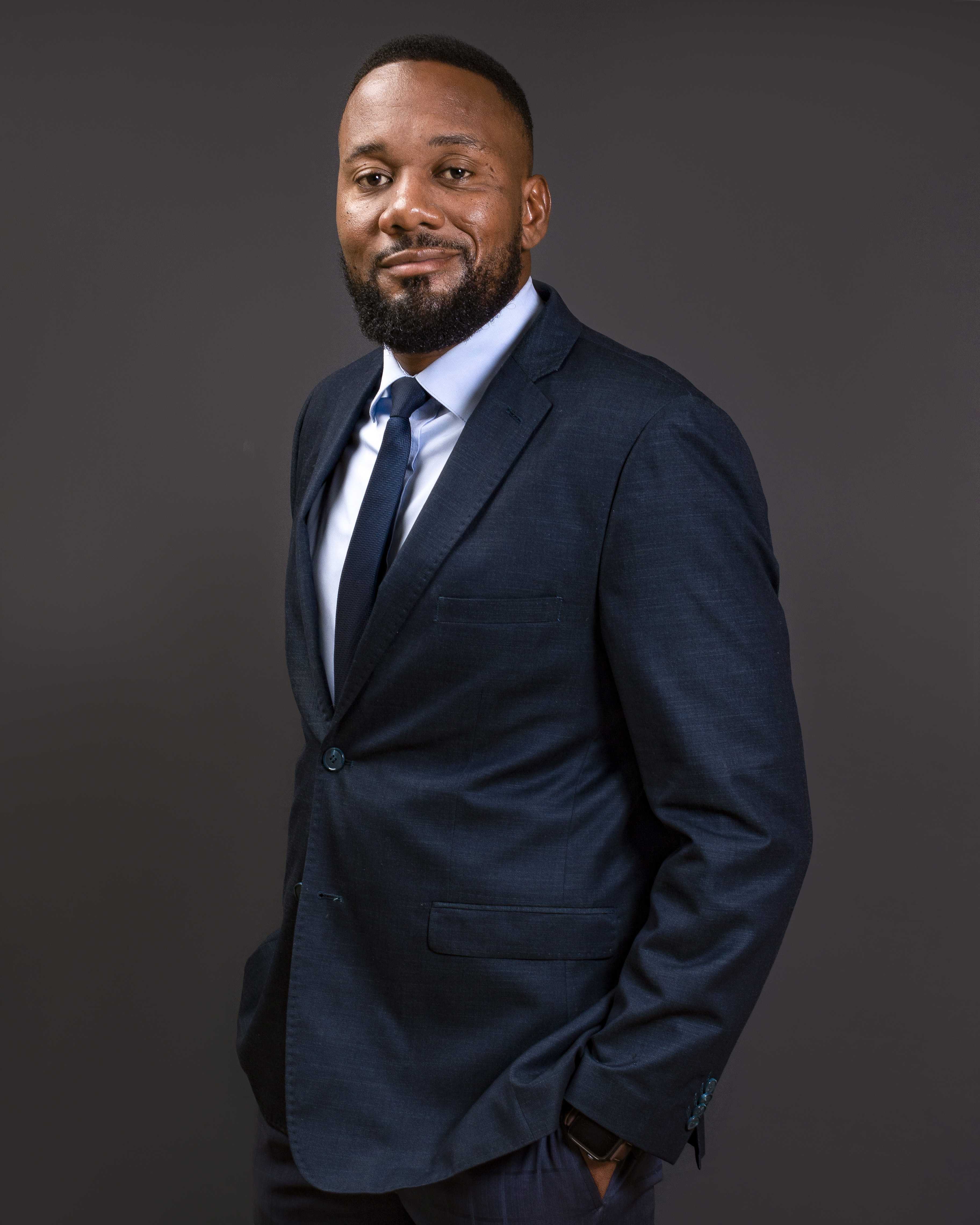 Windhoek, Namibia – August 10, 2023 – Namibia Wildlife Resorts (NWR), is excited to announce a limited-time offer that will delight and reward Namibians and those in the SADC areas seeking to explore their own backyard. NWR is introducing an unprecedented special, offering up to 50% off at select resorts, including Ai-Ais Hotsprings and Spa, Hardap Dam Resort, Gross Barmen, Popa Falls, Namib Naukluft, and Waterberg.
This incredible opportunity enables locals and SADC residents to experience the breathtaking beauty of their homeland at prices starting from as low as N$ 295.00.
The exclusive special runs from 1 August 2023 to October 31, 2023, inviting Namibians and residents of the SADC region to immerse themselves in the diverse and captivating landscapes that Namibia has to offer. With a wide range of activities available at our resorts, such as wine tasting and hiking, NWR is dedicated to creating a comprehensive and enriching getaway for all who choose to partake in this remarkable opportunity.
Nelson Ashipala, NWR's Communications Manager, expressed his excitement about the special, stating, "We are thrilled to present this exclusive offer to our fellow Namibians. Our resorts are not just places to stay; they are gateways to explore and connect with the natural wonders of our beautiful country. With this special, we aim to make it easier for Namibians to indulge in their favorite hobbies and create unforgettable memories."
"The public is encouraged to take full advantage of this limited-time. Experience the thrill of adventure, relax in luxurious comfort, and create lasting memories with family and friends, all while enjoying substantial savings" he added.
About Namibia Wildlife Resorts:
Namibia Wildlife Resorts (NWR) is a leading hospitality provider in Namibia, renowned for offering exceptional experiences in some of the country's most breathtaking locations. With a diverse portfolio of lodges and resorts, NWR is committed to delivering top-tier hospitality services while promoting sustainable tourism and preserving Namibia's natural heritage.