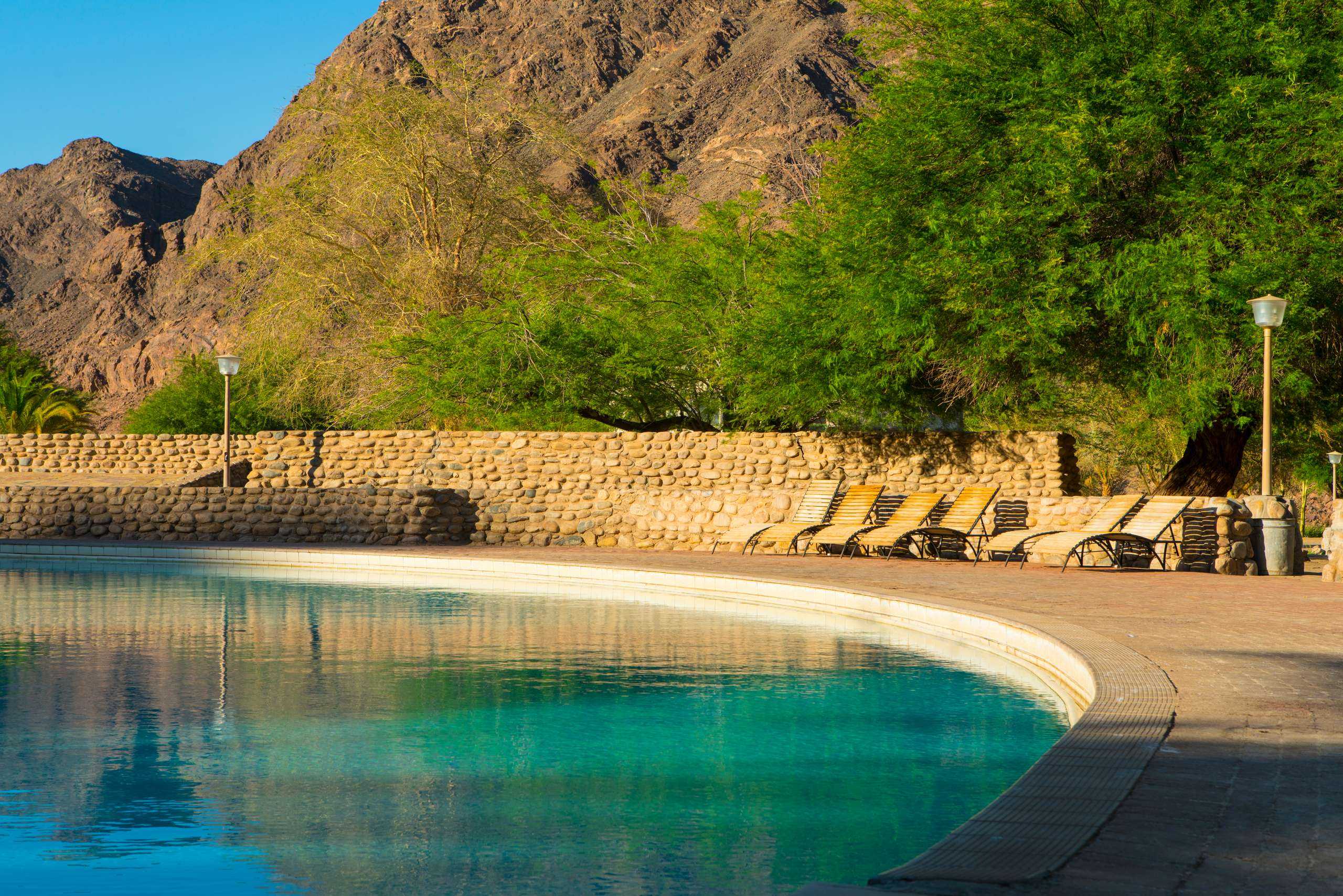 Windhoek, 13 February 2023 – Namibia Wildlife Resorts, through its efforts to enhance tourism safety, has teamed up with a local online film program, COPPS 94.1, to promote tourism safety in and around Windhoek, starting 16 February 2023.
Recent reports of robberies, targeting primarily tourists, have become a grave concern to tourism industry players. NWR, a leading industry player, saw it fit to come on board a platform that will allow for awareness to be spread. The recent spike in robberies has created a particular fear amongst Namibians and tourists that, if not addressed, will make a significant dent in tourism numbers for our country. Current online reviews show how Namibian tourism has become a concern for international tourists. It is further a concern that no one is tackling this civic problem.
NWRs activities on the program will include addressing tips and ideas on how one can stay safe but, most importantly, creating assurance that Namibia is also one of the safest countries in Africa.
Partnering up with COPSS, where we can educate but, most importantly, create awareness about safety, is something that we see as a positive contribution to the sustainability of the tourism industry. This program gets good views from the public and is very succesfull and we saw it as an important tool to promote our message" Dr Matthias Ngwangwama, Managing Director of NWR, said.
NWR will also allow Namibians to experience and enjoy the show by giving away a voucher every month for the next 12 months to the value of N$ 3 000.00 on the COPPS program. The COPPS program is online and is run by Kosmos Radio.